The Federal Aviation Administration said it will appeal a decision last week by a National Transportation Safety Board court that said the FAA currently has no laws on the books that would impact model aircraft flight.
The FAA had attempted to classify Raphael Pirker's model airplane as an unmanned aircraft system and claimed he flew it in a "reckless and careless" fashion. But an NTSB administrative law judge struck down the agency's claims, saying if the FAA had it their way, their definition of a UAS could include a kid's paper airplane:
To accept [the FAA's] interpretive argument would lead to a conclusion that those definitions include as an aircraft all types of devices/contrivances intended for, or used for, flight in the air. The extension of that conclusion would then result, in the risible argument that a flight in the air of a paper aircraft or a toy balsa wood glider could subject the "operator" to the regulatory provisions of [the] FAA.
The FAA said in a statement it is appealing the judge's decision to the full NTSB, "which has the effect of staying the decision until the board rules."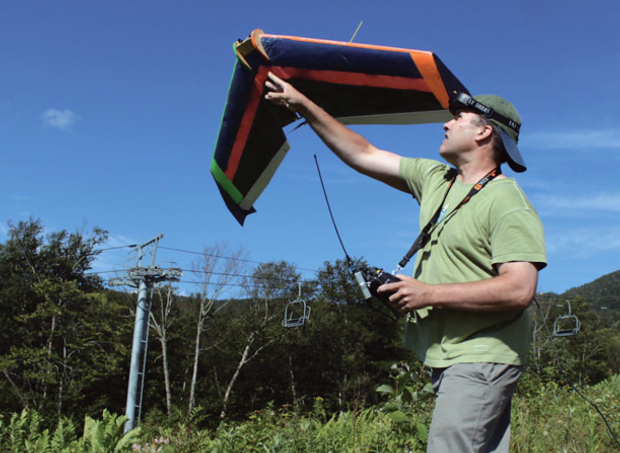 An FAA spokesman told TheBlaze he couldn't comment further since "it's an appeal relating to the litigation," though did reiterate the agency's previous statements on safety.
"The agency is concerned that this decision could impact the safe operation of the national airspace system and the safety of people and property on the ground," he said.
In his March 6 ruling, NTSB Law Judge Patrick Geraghty said there is no real FAA rule against the kind of flying Pirker engaged in. The long-time model aircraft enthusiast was fined by the FAA two years after he flew a Ritewing Zephyr powered glider over the University of Virginia grounds.
The court rejected the FAA's claims, even using a little Latin to describe how the agency's assertions could reach "absurd" levels.
"Accepting (the) Complainant's overreaching interpretation of the definitions of "aircraft" would result reductio ad absurdum in assertion of FAR regulatory authority over any device/object used or capable of flight in the air, regardless of method of propulsion or duration of flight."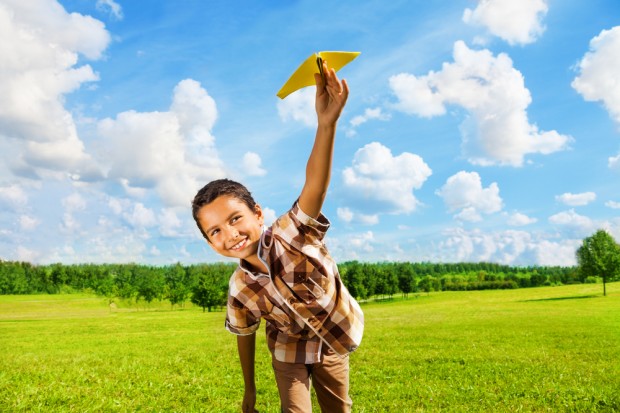 The judge's ruling granted Pirker his request for dismissal of the charges, and Brendan Schulman, Pirker's attorney said an appeal may lead to a worse decision for the FAA.
"Right now the decision simply says in plain language that there is no regulation concerning unmanned aircraft systems … the additional argument that can be made is that the FAA doesn't have statutory jurisdiction to regulate conduct below navigable airspace and if the appeal were to be decided on that issue it would impair the agency's ability to issue regulations in the future," Schulman said.
—
Follow Elizabeth Kreft (@elizabethakreft) on Twitter